2009
ANGEL KITTY GARDENS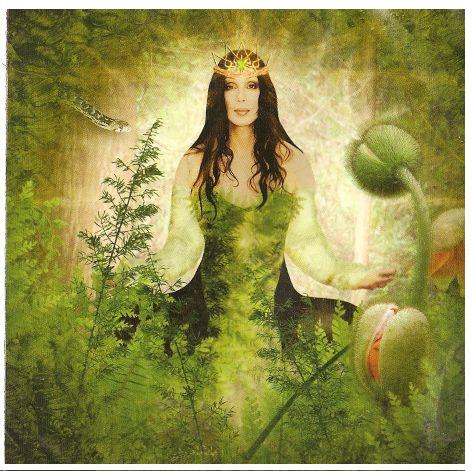 MAY
Was so sick i missed the blooming of the rose bushes.

Dad planted my TOMATOES and my CONNETICUT PUMPKINS.




JUNE
Still to sick to do much.

JULY
i start feeling better and the next day Michael Jackson dies, giving me the energy to get up and dance witch lead to the road to recovery
Planted REDUBECKIA and WHITE CONEFLOWER.




Was walking to church when i noticed a wild herb patch near my neighbors mailbox that at first glance looked like weeds, they had FLAX, YAROROW, and BLESSED THISTILE so i waited for the seeds and went crazy planting BLESSED THISTLE in my herb garden

AUGUST
Tried planting CORN this late in the year to see what would happen, planted ZINNIAS in pots

SEPTEMBER

The wonderful month to work on the garden because every day is beautiful.




9/08/09

Spent all day planting sunflowers. Tried to start planting in the strip by the street but dad would only let me plant by the mailbox so i planted a IRIS, CARROTS, and LOVE-IN-A-MIST> going to get bigger and bigger untill there is no grass.

9/9/09

Dug up a little around the mailbox and realized today was not a good day to dig up grass.
Working on digging up my old IRIS alley to a new location near the PUMPKIN PATCH.
Cut a rose and put some growth hormone and water in an experiment to grow a brand new rose bush in the BLACK MAGICK ROSES, i need one more for a grand total of 9
Put some plastic LILIES in a pot and some plastic ROSES near the mail box
planted some ornamental corn in a pot for fun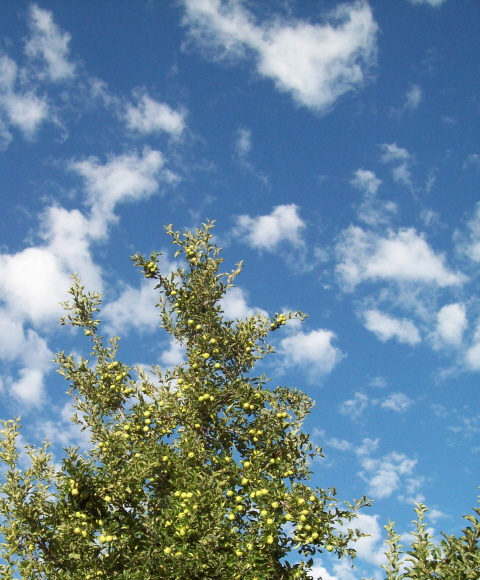 THURSDAY 9-10-09
planted some MAMMOTH SUNFLOWERS near the mailbox and along the front fence and at the end of the strip

planted some BOQUET HYBRID MIX SUNFLOWERS on the south side of the fence

the pond needs more plants and i want a red WATER LILLY or maybe a white since we have pink.
I would like some cattails and some WATER HYACINTHS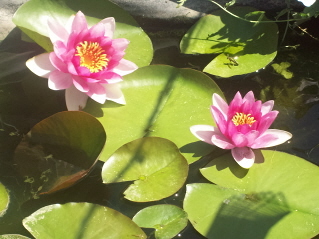 SEPTEMBER 12, 2009
mom made me dig out all the IRIS's in IRIS ALLEY so she could plant GRASS so it would be easier to prune the rose bushes, she wanted me to plant them by the fence near the pumpkin patch but i had a prettier vision in mind, i planted them one foot north of the pumpkin patch and added a little gate and dad took one look and threw a hissy fit and mom hit me to the point i had a bruise. It was so pretty too and when i ran in to get my camera dad already had half of it down. i only splept 4 hours because i kept waking up and crying. got up and stayed up at 3 am and then had a nap around 5 am. going to spend today putting the iris in the pupkin patch and dad thinks you need to seperate every bulb but it takes up to three years for one bulb to flower. im mad as hell because i really had something beautiful and now i have to wait untill he is dead like he said so himself to do whatever i want with the garden and mom keeps saying she's going to take out all my 42 rose bushes and plant grass so all our yard has is boring old grass.

ALL RIGHTS RESERVED COPYRIGHT THE ANGEL KITTY GARDENS 2009 ALL RIGHTS RESERVED