MY PRIVATE ZOO

BOO BOO BLACK AMERICAN DOMESTIC SHORTHAIR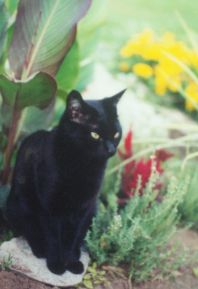 Little black cat sitting in the sun
basking in the rays she is warm as a bun.
Little black cat playing with the dogs.
she might be an angel but she thinks she is a god.
Little black cat playing with the bunny
together they are mighty funny.
Little black cat begging for some treats
She likes temptations because they are sweet
Little black cat eating donought holes
Then she begs and begs for more.
Little black cat done sitting in the sun
the rays are gone and now there is no more fun.

Boo was rescued from the animal shelter on Halloween 1997.i wanted a little black kitten and i finally won actress of the week at Rocky Point Haunted House the final week in October and won a prize of $50. As soon as we walked into the cat room i saw a 8 week old kitten who started to meow and poke her paws through the cage deserpatetly tring to get my attention. it was like she just knew i was her mommy come to resuce her. Boo was born in the shelter and her birthday was the day Princess Diana died in a terrible car accident in Paris France.



MY DOLLFACE PERSIANS.
I have three breeding persians and its polygamy with the cats and i live in utah. I wanted to become a nun after my husband died but i missed my boo boo too much and when i came home i ran out and bought two persians both sisters.
BANSHEE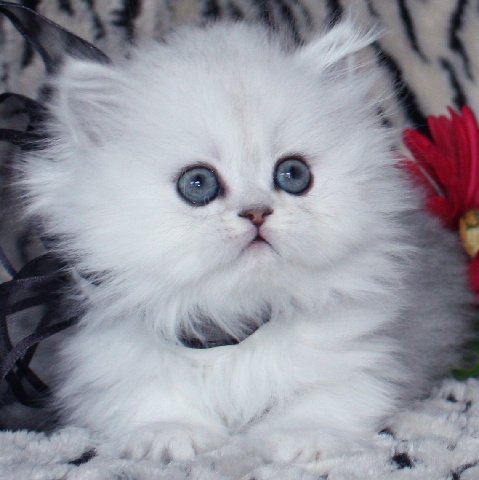 BUFFY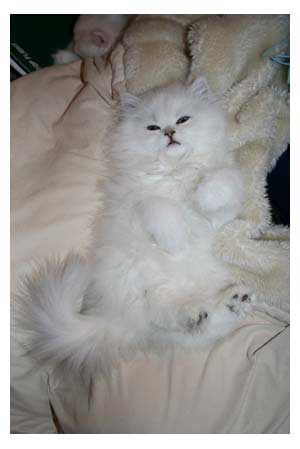 ANGEL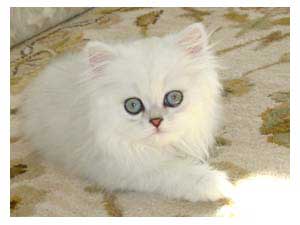 I bought Angel three months after Buffy and Banshee.


FRIDAY THE 13th NEWBORN KITTEN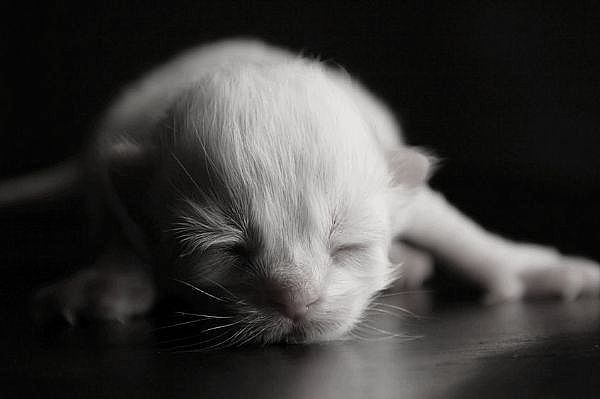 THE CHIHAUHAUS. FRODO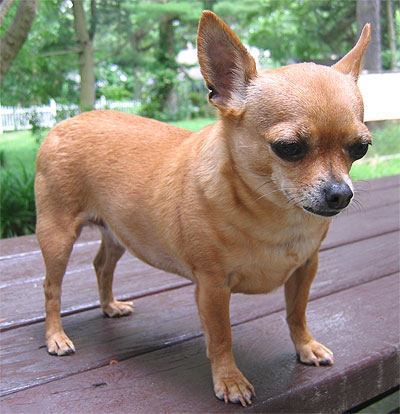 ARWEN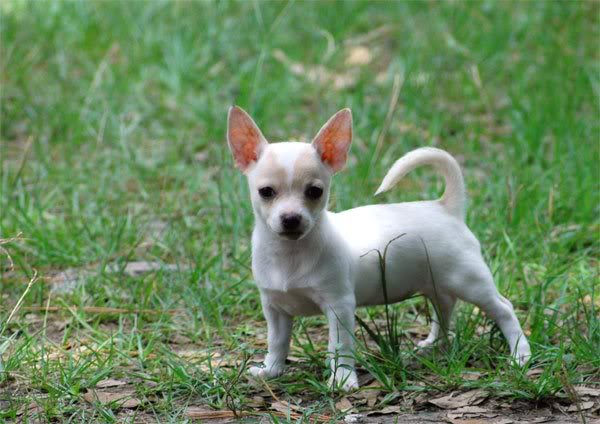 TEDDY BEAR THE POMERANIAN
Teddy was a gift from my late husband in 2005.
Teddy Bear is my favorite dog and at night she sleeps on the foot of the bed watching over me to make sure the evil spiris don't hurt me. she is my little gaurd dog who thinks she is as big as the doberman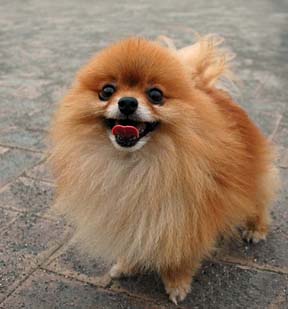 FLUFFY THE DOBERMAN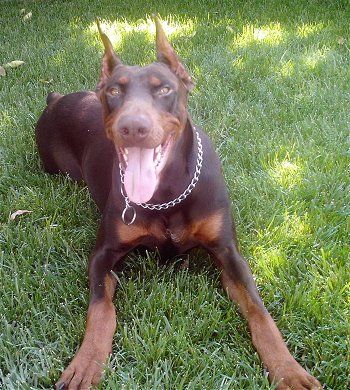 HAMMY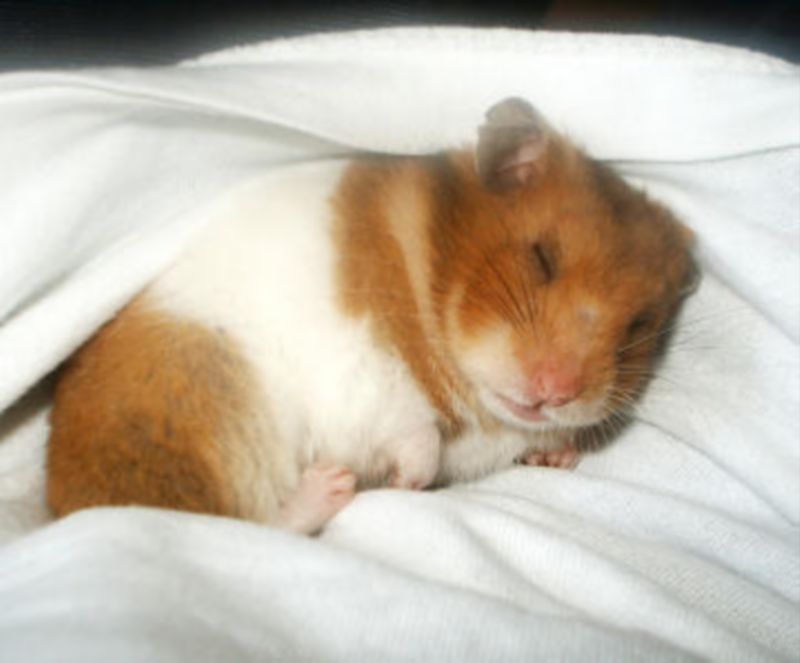 Hammy died on August 5th 2010. he was seven years old
Hammy's death opened the door for Cuddles the bunny wabbit
REST IN PEACE HAMMY

Hammy was a hamster
as cute as a hamster could be
and when he spun around his wheel
hammy was having fun simple as can be
Hammy liked to play and eat popcorn too.
the cats loved to watch hammy play.
he was the only hamster i ever knew.
. Though hammy was a little life.
he gave me many smiles.
if he lived in egypt i would have burried him by the nile.
and i cried and cried
though hammy was a little life he will be quite missed
he was so adorable and gave me one last hamster kiss.
The sun went down on the day that hammy died.
but the next morning the light of summerland rose.

THUMPER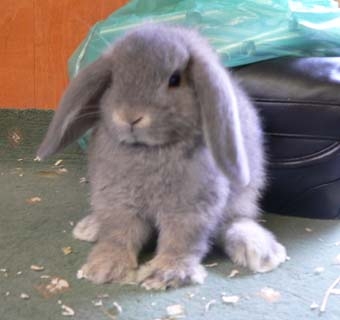 CUDDLES
I GOT CUDDLES 3 DAYS BEFORE HAMMY THE HAMSTER DIED.
SHE WAS GOING TO BE JUST A FOSTER BUT I FEEL IN LOVE WITH CUDDLES.

Cuddles is a bunny
as cute as a bunny will ever be
she is so adorable she is the most beautiful bunny that I decree
Cuddles was a rescue and found a loving home,
now cuddles is happy, when she goes outside she likes to roam.
cuddles like to cuddle and sleeps at night with thumper.
when the time comes to lose her I just cringe and shutter.
I don't know why her first family did not want her.
its so sad because she is such a cutey.
Cuddles will always be loved and she is such a beauty.
Cuddles has made my thumper so happy
during the day she likes to take nappies.
Cuddles will always be loved and adored.
a forever friendship has been forged.
Cuddles is my baby and I love her dearly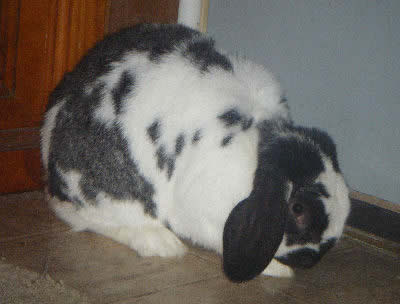 THE KOI
I built a pond in 2005, it took me a year to build the pond becuase i had a grapefruit sized cyst growing in my left ovary. i was in tremendous pain but every day i would go outside and work on the pond. it cost me $2500 and i have 11 koi. the largest is Mr. Crowley named after famed black magician Aliestair Crowley who called hismelf the Beast 666. In this photo you can see my Buffy who is black and orange. she died with two other koi when my father cleaned out the pond and put the koi in a container that was so small three died from trauma, i nearly lost Mr. Crowley. I lost SPIKE the white koi with a red dot on his forehead. this is a prize ningishgoi that symbolized japan as the land of the rising sun. My dad replaced it with another koi that had a red dot on its forehead but it had a red tail so its not a prize koi. The great blue heron migrates through Utah in the spring and it likes to make my koi into a breakfast snack. i lost two shubinkin and a goldfish. Koi can live up to be 250 years old. they are really a fancy kind of carp and carp are very hardy. they hibernate in the winter time. they love to eat watermelon, corn and peas.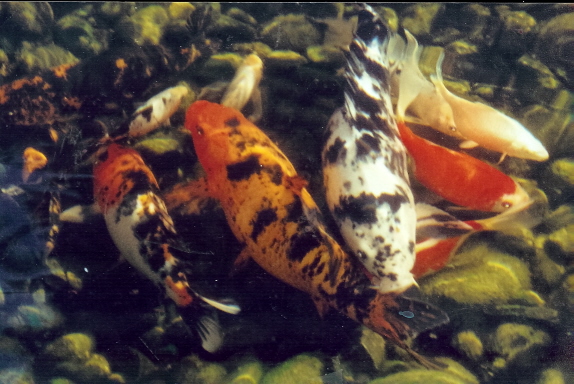 THE MOSQUITO EATING FISH
The mosquito abatement office in davis county comes calling every year to stock my pond, they are not supposed to survive the winter but each year they survive. they only grow to an inch long. we have west nile virus in utah but its been a decade since i have been bitten by a mosquito.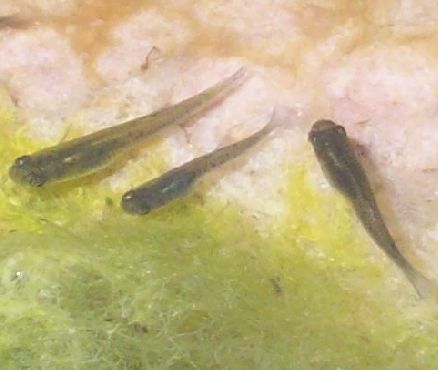 HOME-THE BLOODY DOVE